Welcome to Ifield School Primary Department
Ifield's happy and innovative primary department provides a rich, personalised curriculum offering learning opportunities which are developmentally appropriate and reflect Education, Health and Care Plan outcomes or Annual Review targets. Careful planning ensures each pupil experiences an immersive and holistic approach to education in its broadest sense.
Pupils are inspired to learn and develop their communication and interaction skills that will underpin and extend their knowledge. The school provides a dynamic programme of education that is augmented by specialised resources and the expertise that ensures their special educational needs are addressed effectively. Teaching staff are highly skilled and are committed to ensuring the best possible outcomes for the pupils in their care.
In-class learning is enhanced by a whole-school environment that stimulates the senses and instils confidence. Pupils gradually learn to track their way around the corridors using sight, sound and touch furnishings that identify different locations and enable them to develop spatial awareness. The playground and dining room teach important social skills when pupils are interacting with larger groups of peers and less familiar adult staff. The primary school playground also reinforces communication and mathematical skills as pupils play games on specifically designed outdoor resources.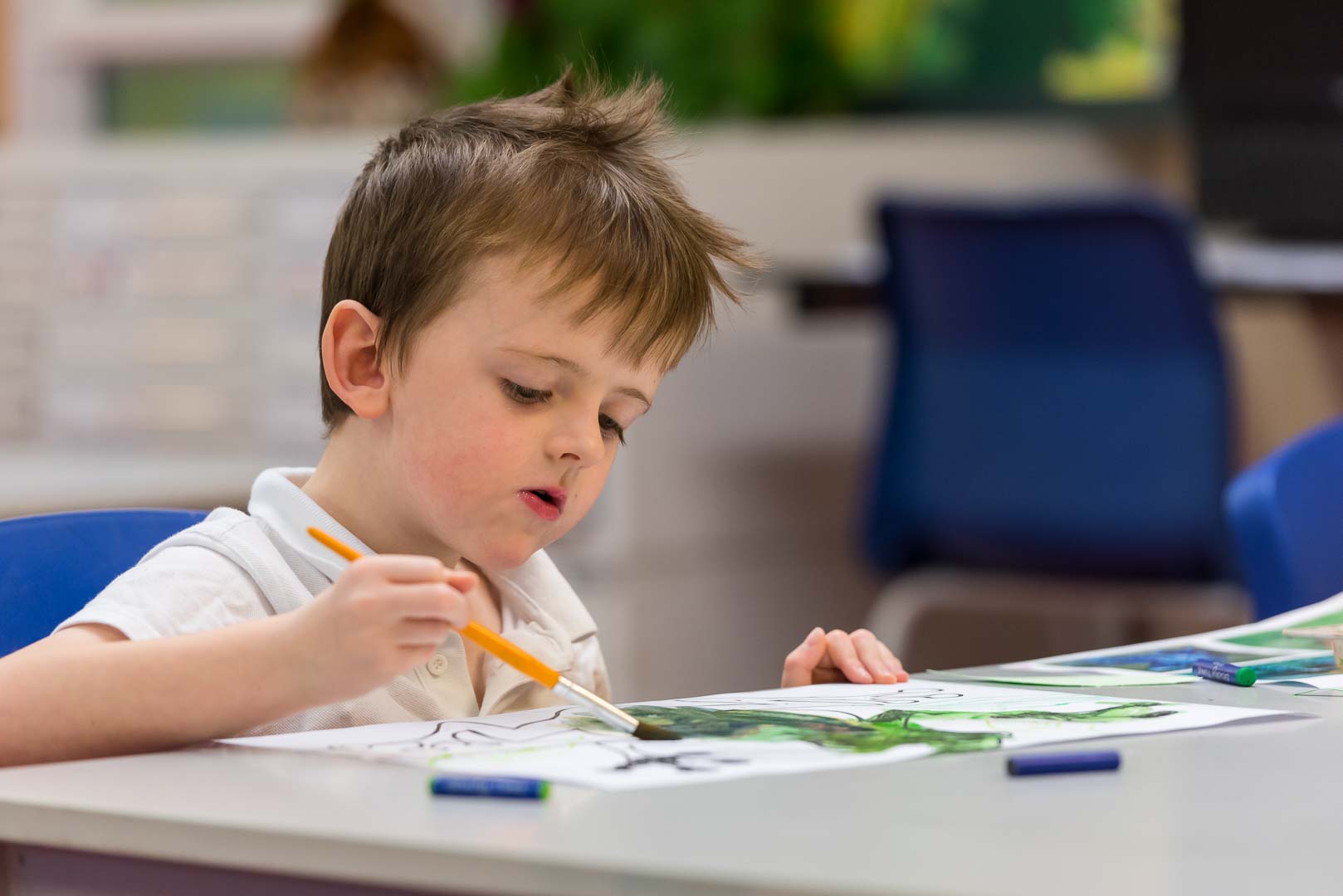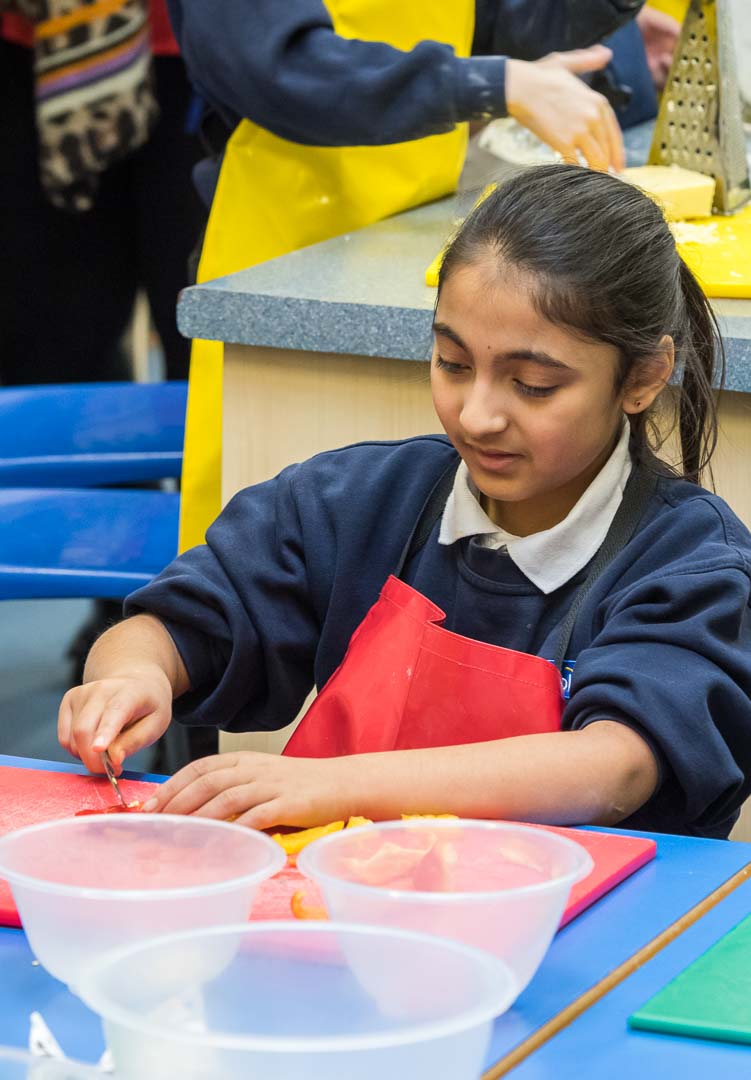 There are currently nine classes within the Primary Department and these are spread across two key stages.
Key Stage 1 and Key Stage 2
Ifield's Primary Department gives children the very best start in their lifelong learning journey and teaches them that the keys to learning are curiosity, resilience and perseverance.
In Key Stage 1 pupils access cross-curricular learning based on the seven areas of learning outlined in the Early Years Foundation Stage that enables them to practise important transferable skills that will provide the bedrock for their lifelong learning. The curriculum is highly personalised to address individual needs and allows for progress to be made through experiential and challenging learning opportunities that are specifically designed to revisit and reinforce key skills.
In Key Stage 2 pupils in the Innovate and Discover pathway are engaged in subject specific study of the National Curriculum at a level which is developmentally appropriate. In our Sense and Explore pathway our pupils continue to experience a broad and balanced curriculum based on the seven areas of learning in the Early Years Foundation Stage and the Engagement Model. This allows our pupils to seamlessly build upon the skills learnt in KS1.
A variety of teaching methods are employed to deliver the curriculum, for example TEACHH and Intensive Interaction. Learning habits are embedded by pupils and equip them with the foundations to enjoy a successful school career.
In Key Stage 1 and 2 pupils are offered many opportunities to learn outside the classroom in the sensory garden, sensory room and hydro pool and also through off-site visits.
Primary pupils participate in the highly successful Ifield P.E. Enrichment Programme. Tuesday afternoon is dedicated for pupils to develop Physical Education skills they may already have, as well as to discover and explore some sporting activities they may not have tried before. The provision can take place on and off site, for example at the local MEAPA gym.
Pupils within the primary department are also able to extend their learning through visits to the Simon Harrison Woodland where they have the opportunity to learn in an outdoor environment that stimulates their interest in the natural world. The Woodland provides innumerable lessons about some very contemporary issues around sustainability of natural resources and how to care for our planet. It is also offers a sense of tranquillity, freedom and creativity where poems, paintings, songs and plays are inspired performed and enjoyed.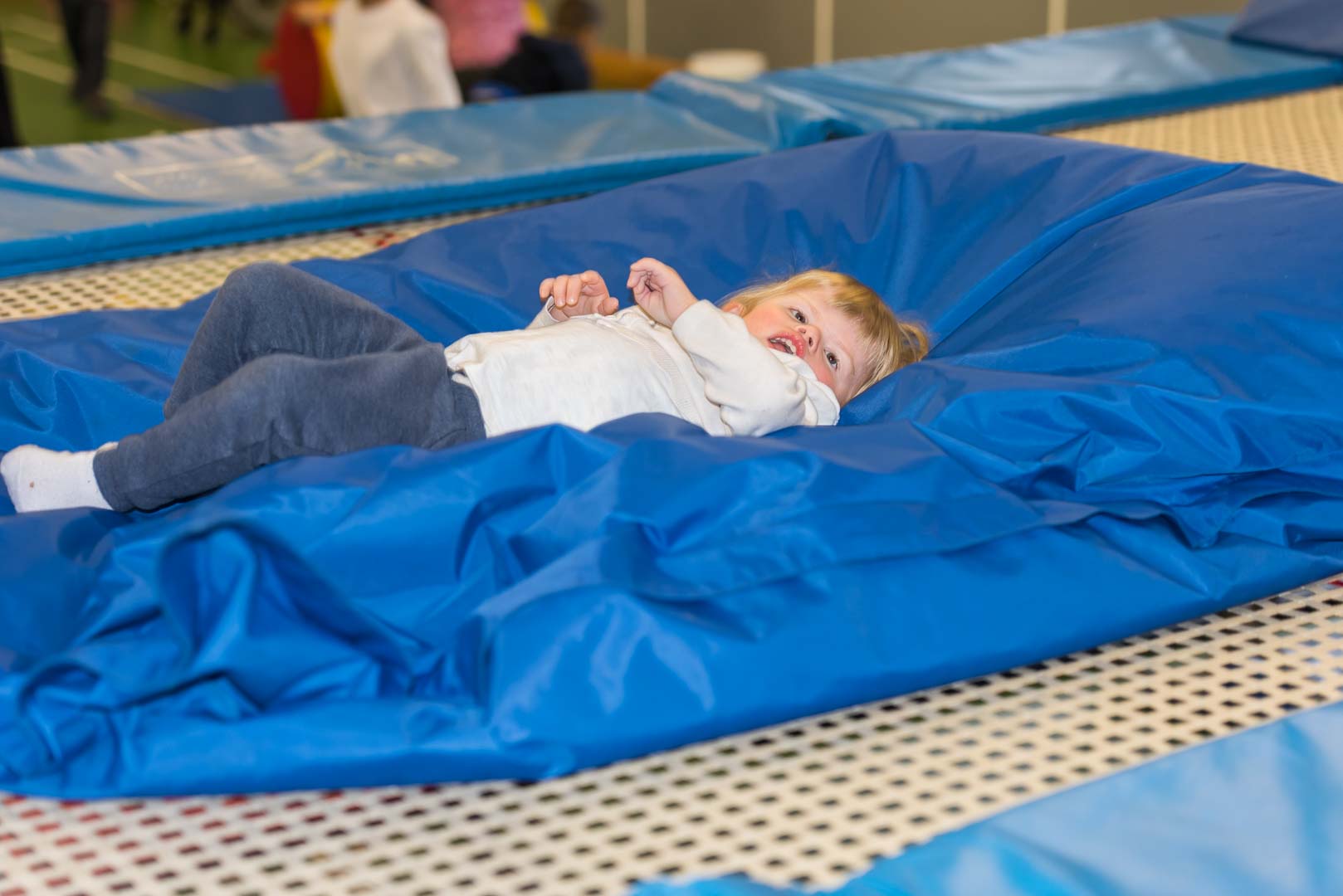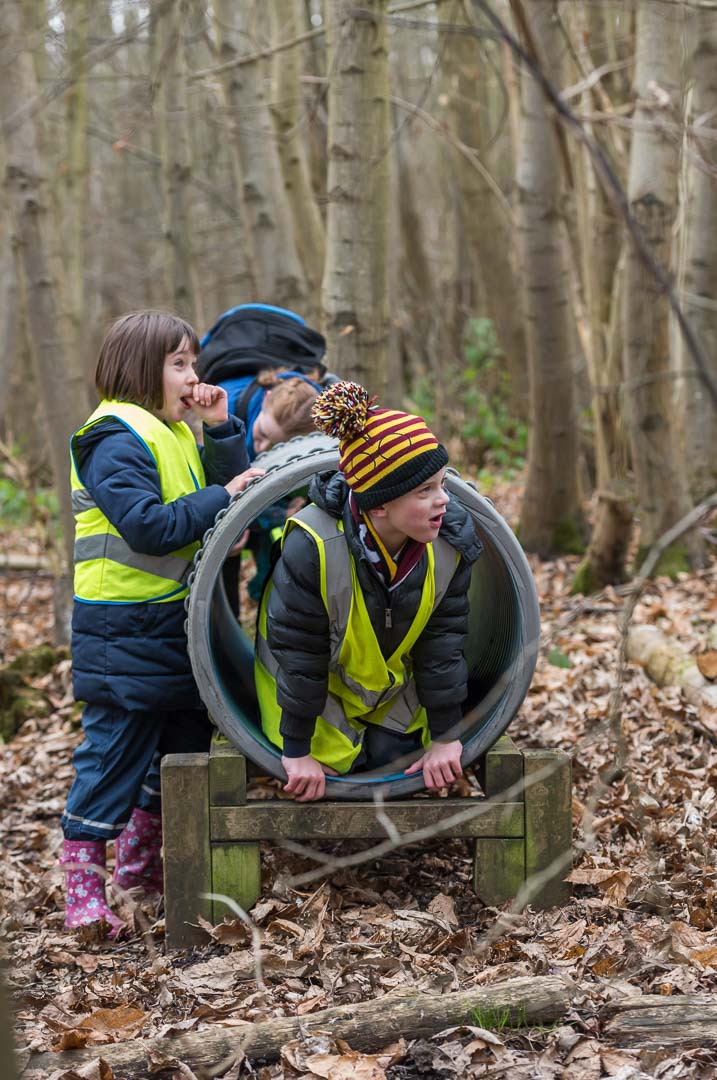 Key Stage 1 Classes
Ash Class
Rowan Class
Beech Class
Key Stage 2 Classes
Cherry Class
Oak Class
Maple Class
Hazel Class
Chestnut Class
Sycamore Class