Our Aims & Values
Please click this link to access our School Vision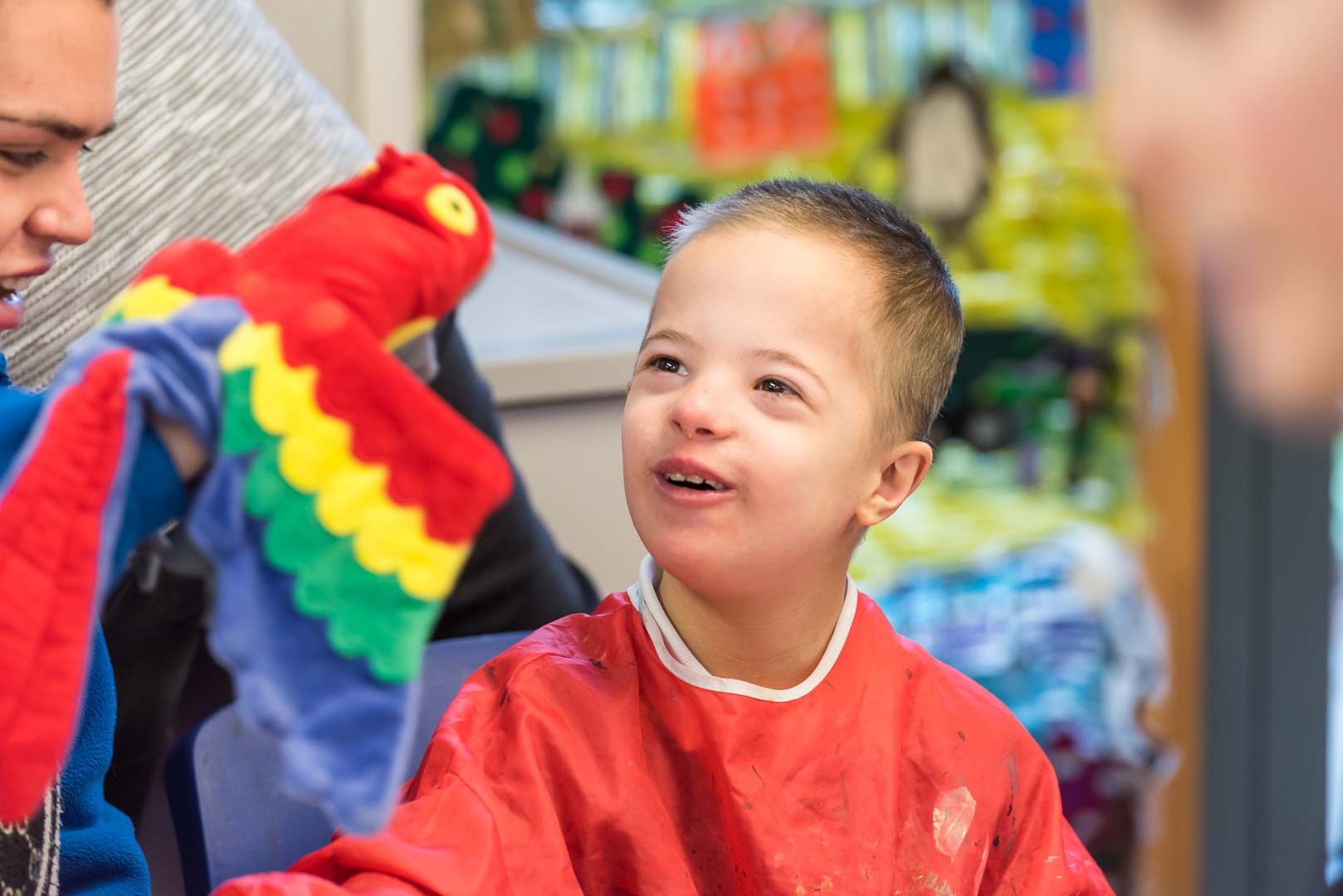 Ifield School aims to provide an outstanding and supportive learning environment in which everyone can achieve their full potential. The school encourages pupils to learn resilience and develop high self-esteem, whilst always respecting the rights of others in the community. In this way pupils prepare for adulthood, confident that they can contribute to, and fully belong to, their community and society in general.
We aim to value, support and challenge our pupils to achieve success.
Valued
We believe every individual is unique.

We respect the rights and needs of all.
We foster a sense of self-esteem and self-worth.
We encourage everyone to achieve their very best.
We encourage our children to be happy and confident young people who make positive contributions to their community.
Challenged
We believe that pupils succeed best when teaching staff have high expectations
We deliver a curriculum that is broad, balanced and relevant.
We set challenging individual targets.
We expect consistent high standards of behaviour.
We provide inclusive opportunities for our pupils to join with their peers within the local community.
Supported
We believe that a good learning environment stems from a committed staff who work as a team to support all pupils
We provide a happy, secure and stable environment.
We give a high level of support to all individuals.
We work in partnership with parents.
We help our pupils to develop communication, social and self-help skills.
Successful
We believe that success is important to every individual and to have that success recognised encourages further achievement
We measure success in many ways across the range of social and academic achievements.
We ensure areas of success for everyone.
We recognise every achievement however small the step.
We praise and reward success.
Ifield School's PRIDE Values
Well-being and Positive Behaviour for Learning