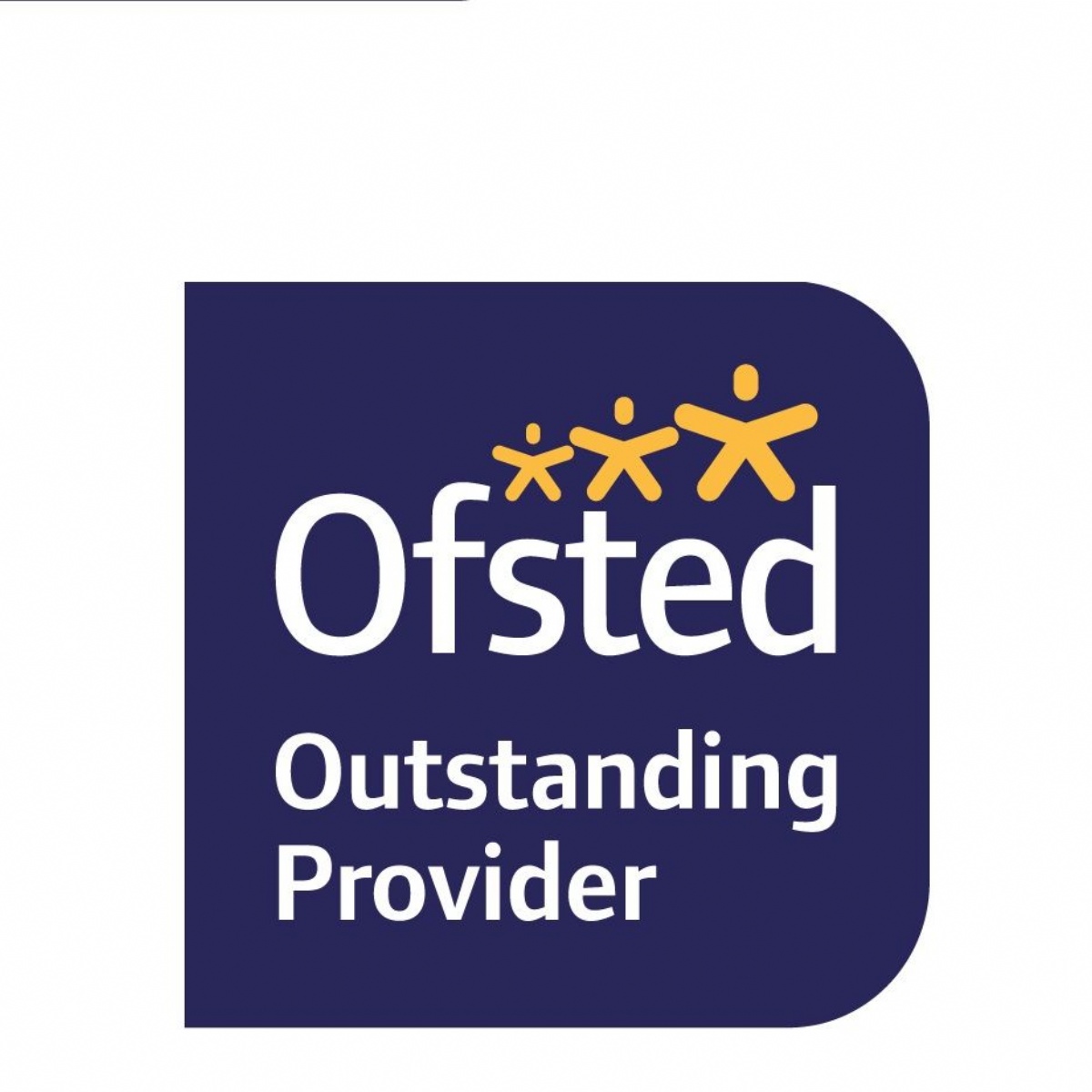 Outcome of Ofsted Inspection
We are delighted to share with you the outcome of the Ofsted inspection of Ifield School which took place on 1st May 2018.
Inspectors have confirmed that:
"This school continues to be outstanding."
The outcome of the 2018 inspection is particularly poignant given that this is the third successive occasion that Ifield School has been judged outstanding. Ofsted inspections in 2011, 2014 and 2018 have all found Ifield School to be an outstanding school, an achievement of which, as a school, we are extremely proud.
We would like to take this opportunity to thank you for your continued support of the school and to recognise the outstanding contribution and achievements of the pupils. Their conduct throughout the inspection was exemplary. The latest recognition by Ofsted that the school remains outstanding is testament of the courage and determination that pupils demonstrate on a daily basis in their relentless pursuit of excellence in all they do.
Please find attached a copy of the short inspection report for your information.
We look forward to continuing to work with you and your child throughout the coming years and building upon the many strengths of our outstanding school to create further opportunities for our pupils.
Yours sincerely
Mrs Abigail Birch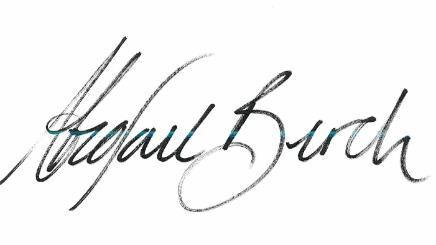 Executive Headteacher Head Of School