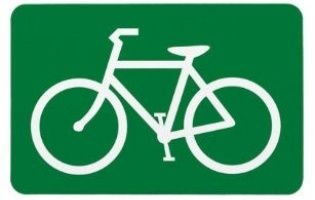 Good Luck Martin from everyone at Ifield School. We are thinking of you!
We are very fortunate that Martin Thompson, a friend of Ifield School is raising money for our pupils by cycling the whole length of Great Britain on 4th September.
Please click on the following link to find out more information and/or kindly donate.
https://www.gofundme.com/f/martin-thompson-land039s-end-to-john-o039groats
Please see his progress below
Day 1 - Friday 4th September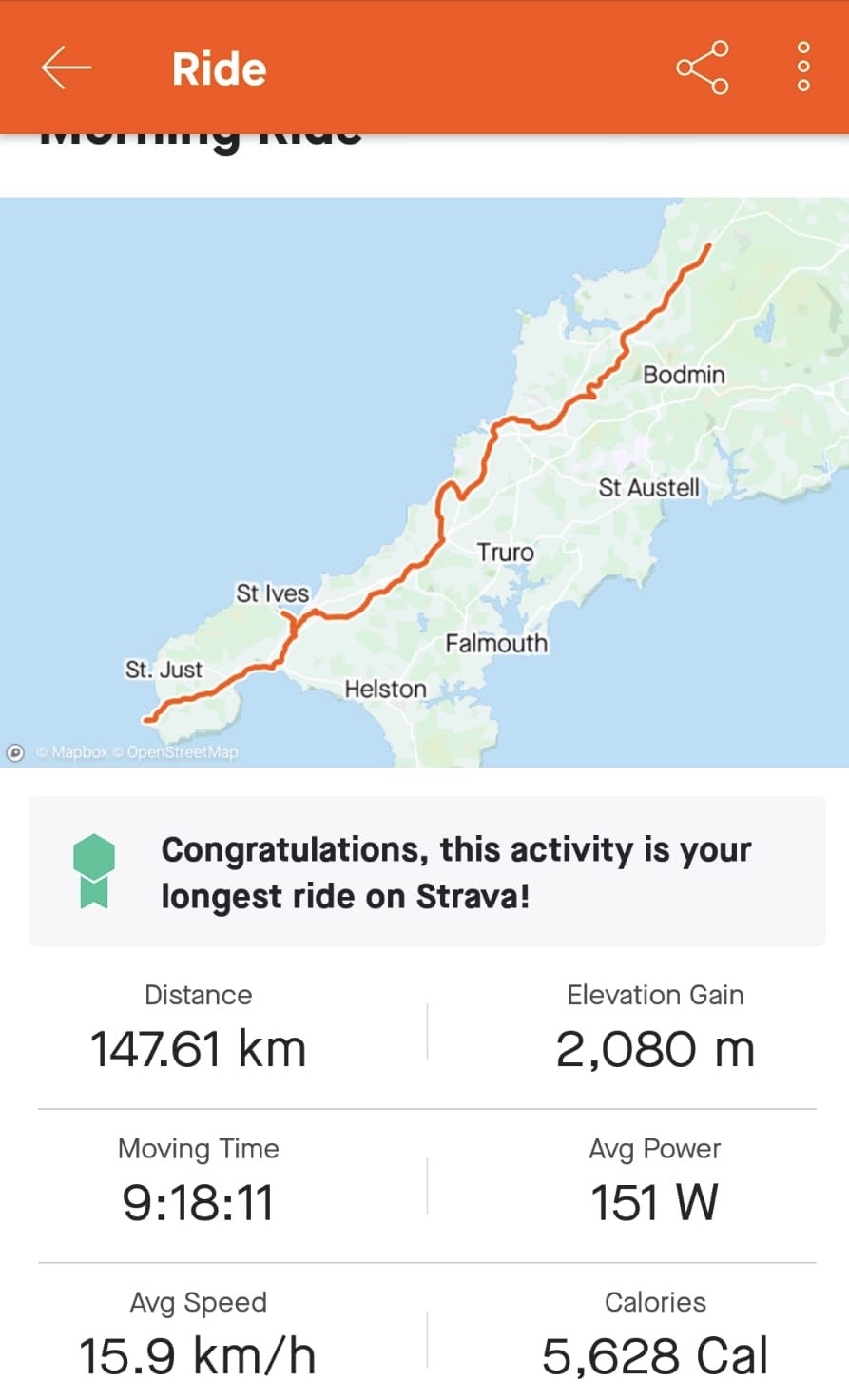 Day 2 - Saturday 5th September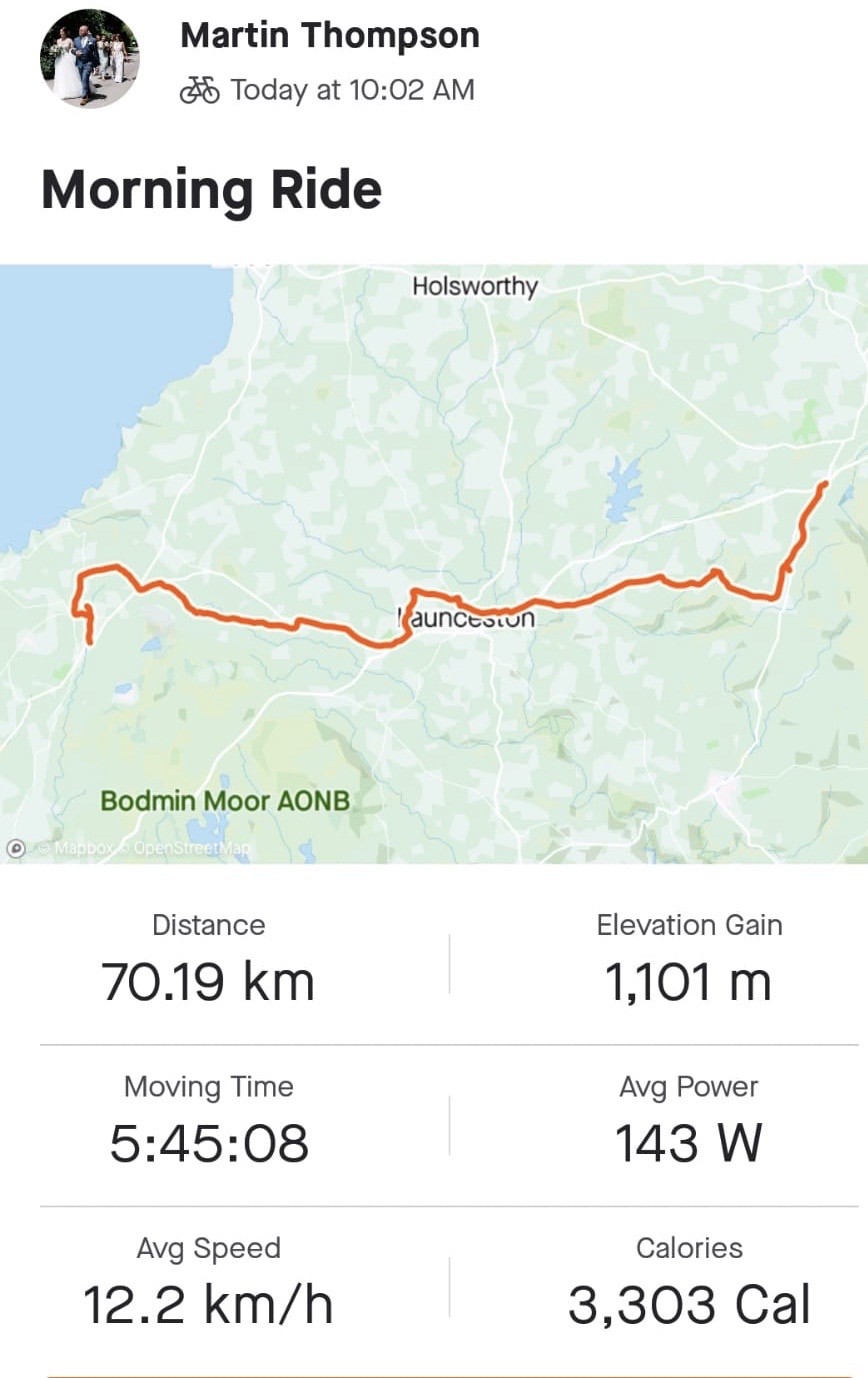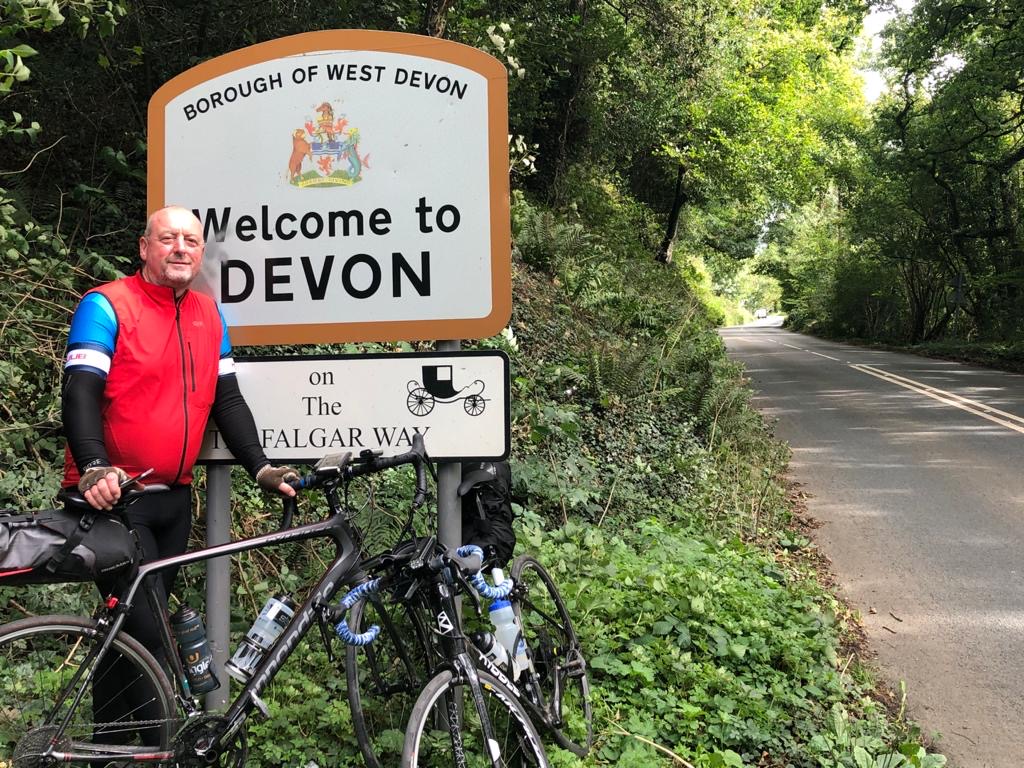 Day 3 - Sunday 6th September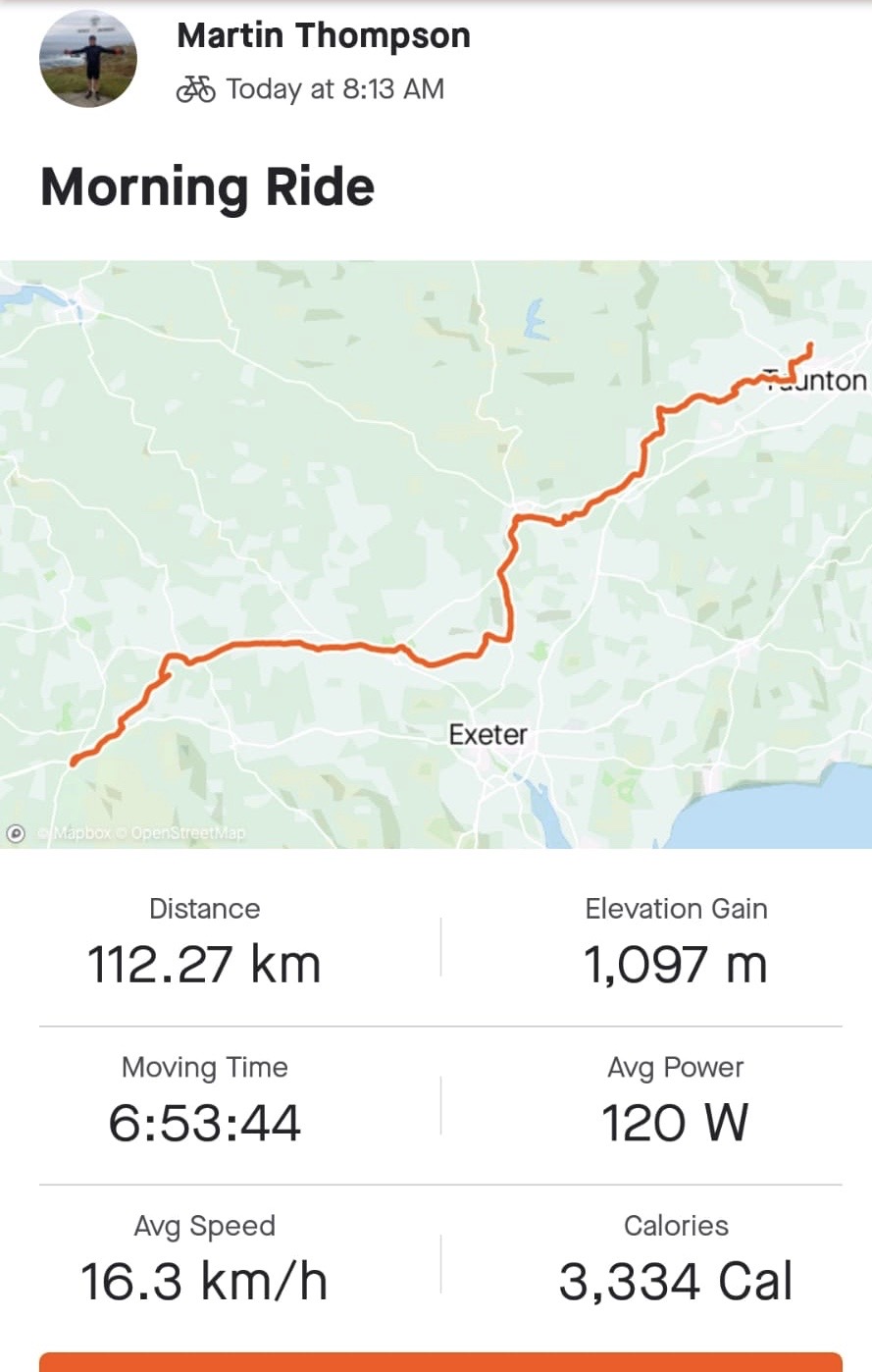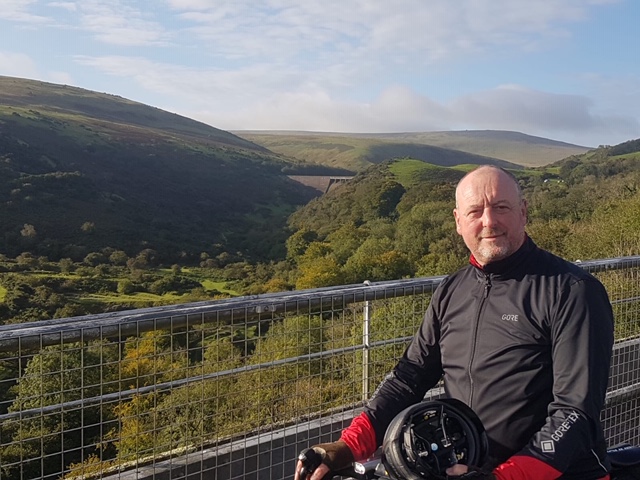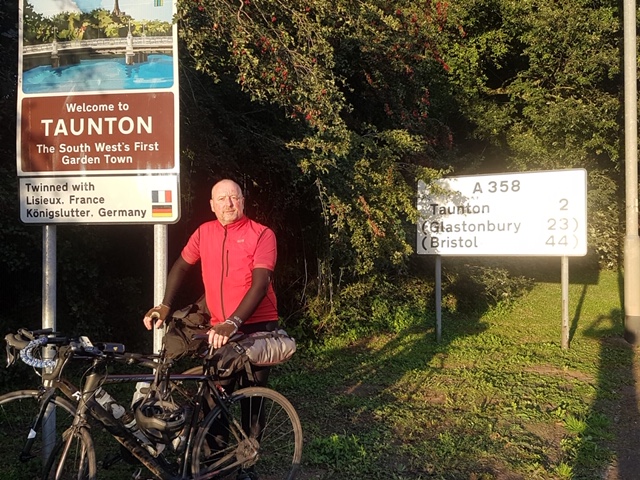 Day 4 - Monday 7th September
A message from Kestrel Class - Well done on a great start. We will be watching your progress every day
Made Bristol - 4 days ,260 miles and climbed 16,000 ft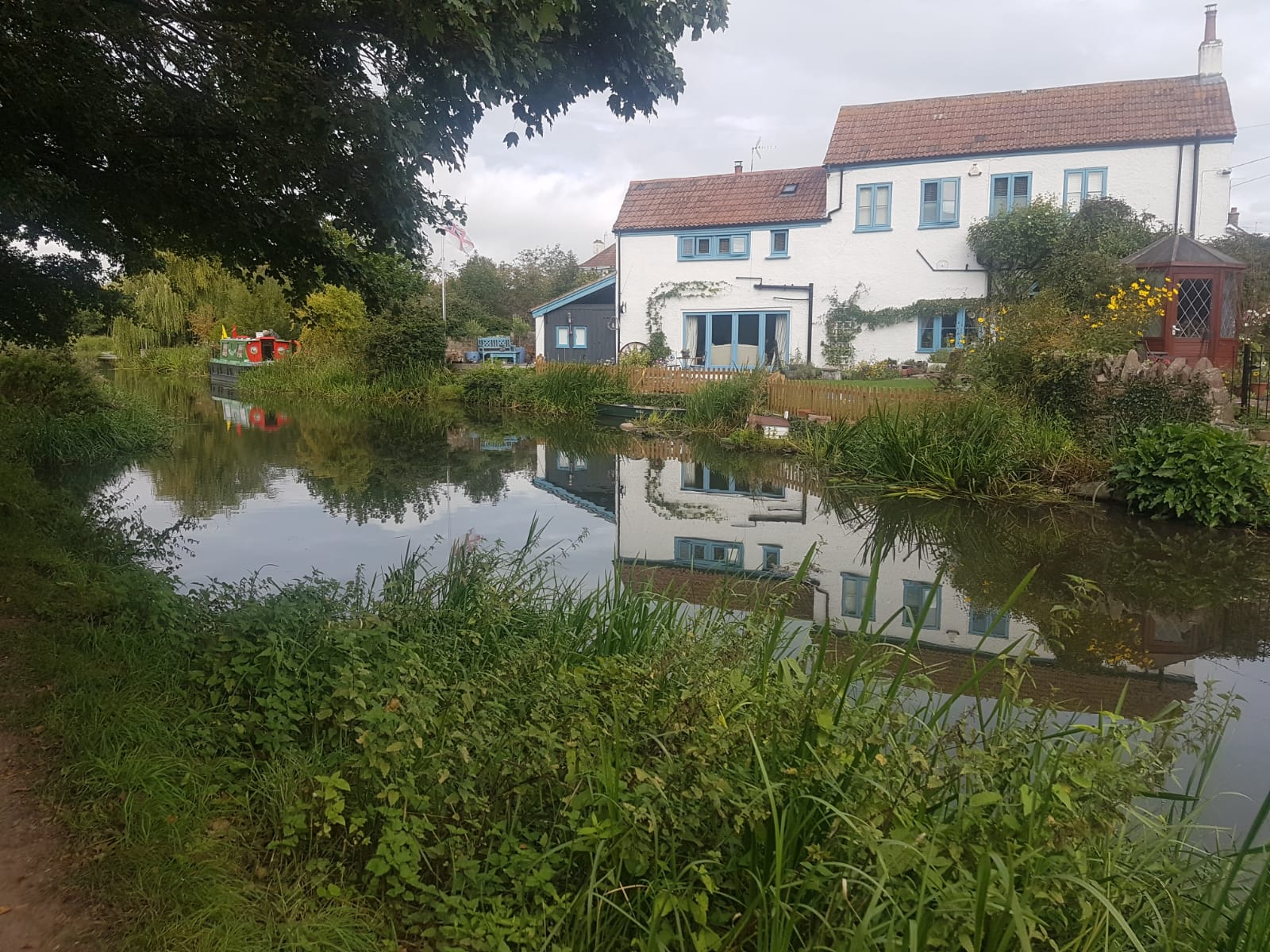 Day 5 - Tuesday 8th September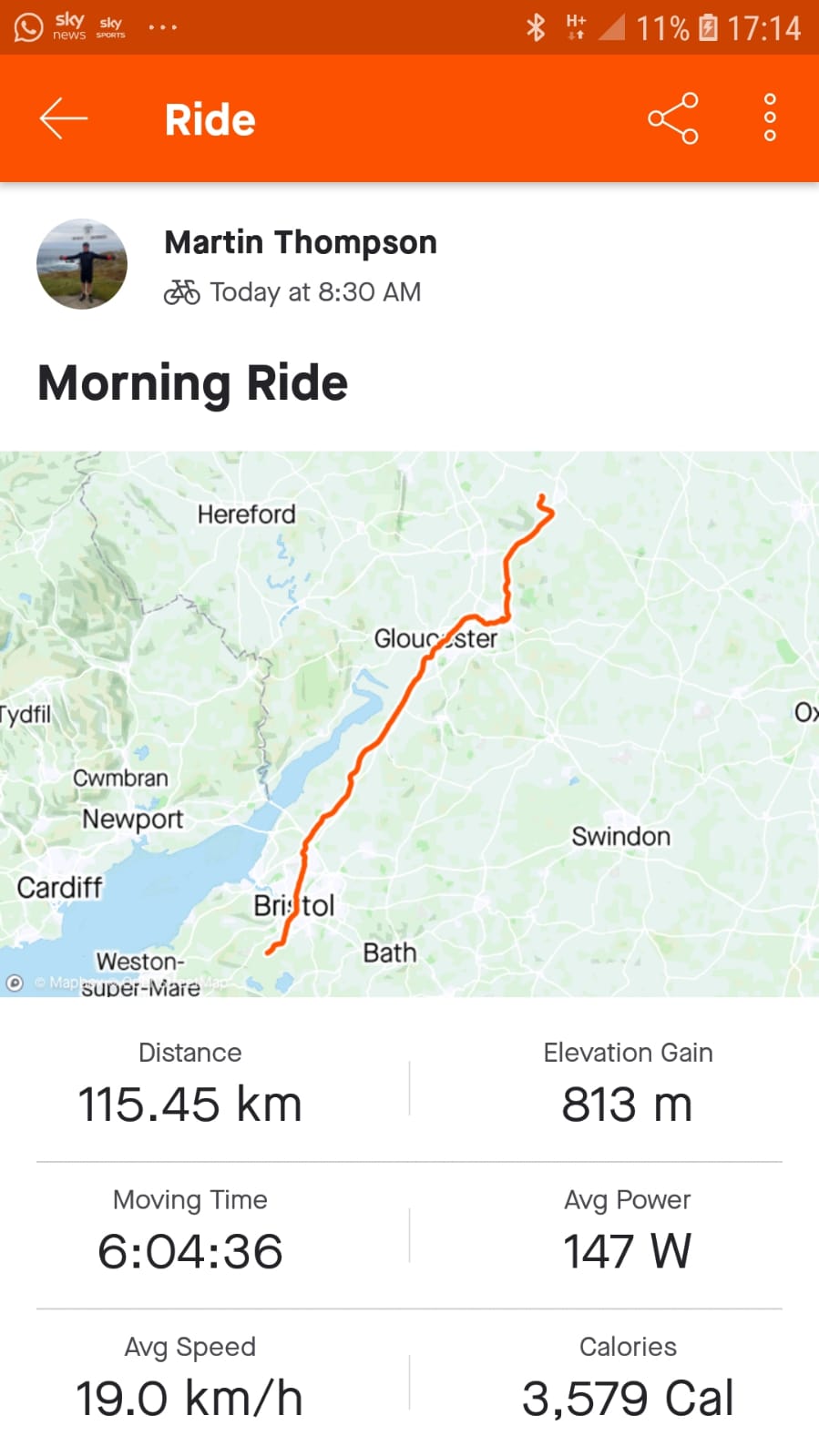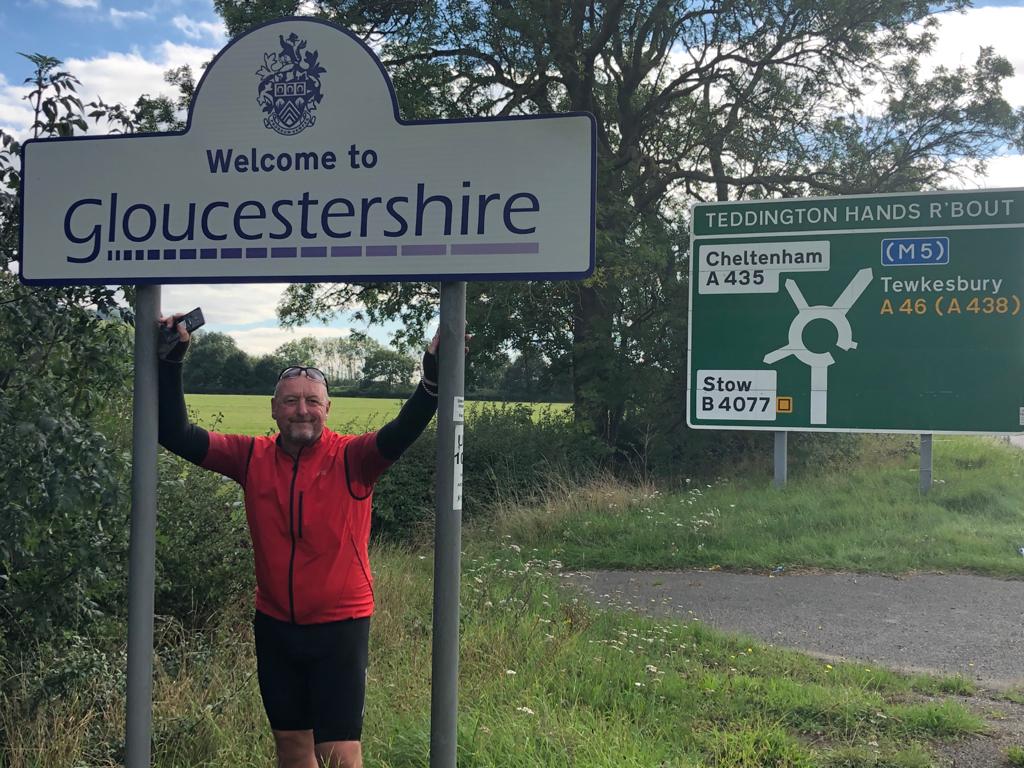 Day 6 - Wednesday 9th September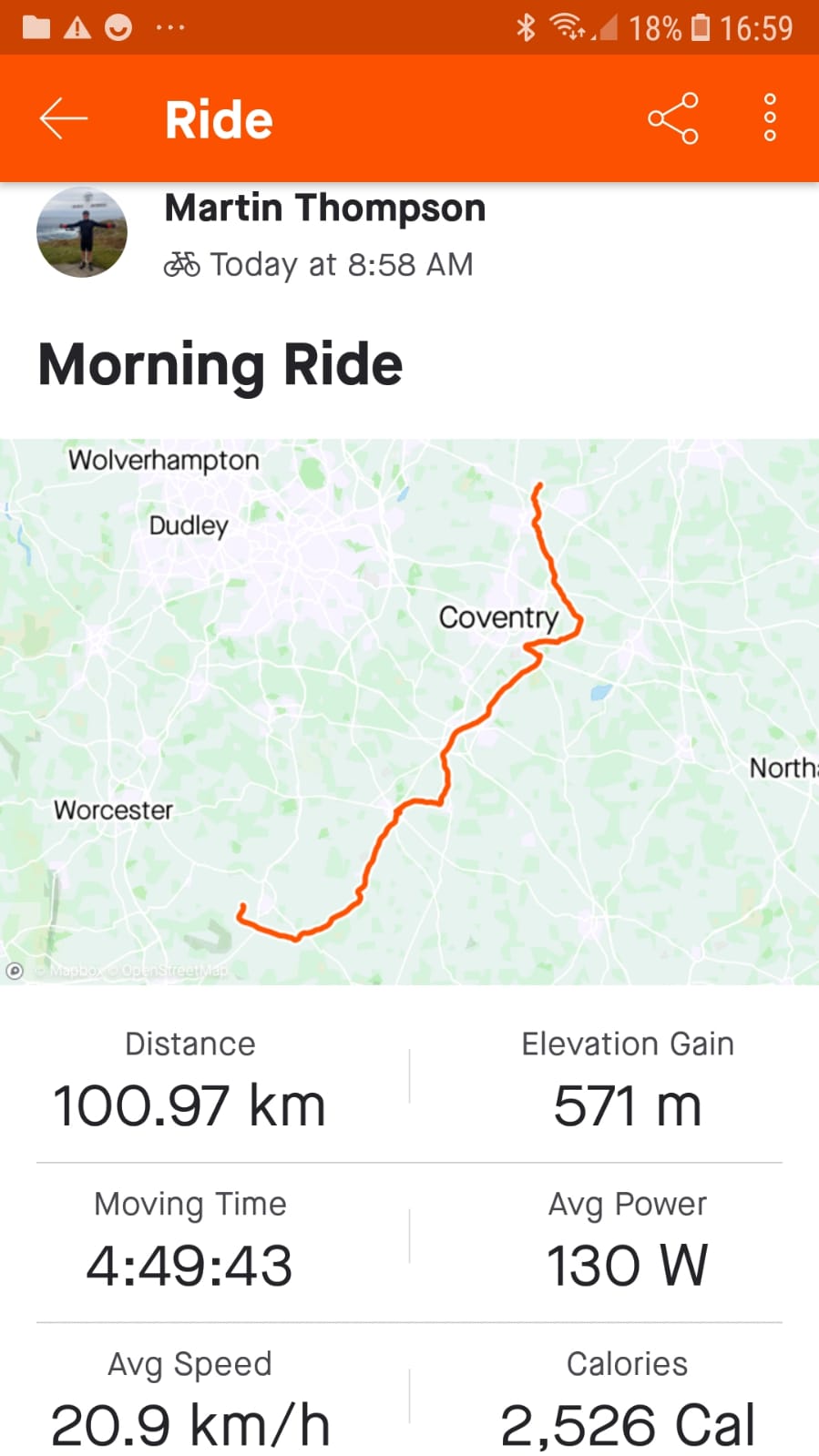 Day 7 - Thursday 10th September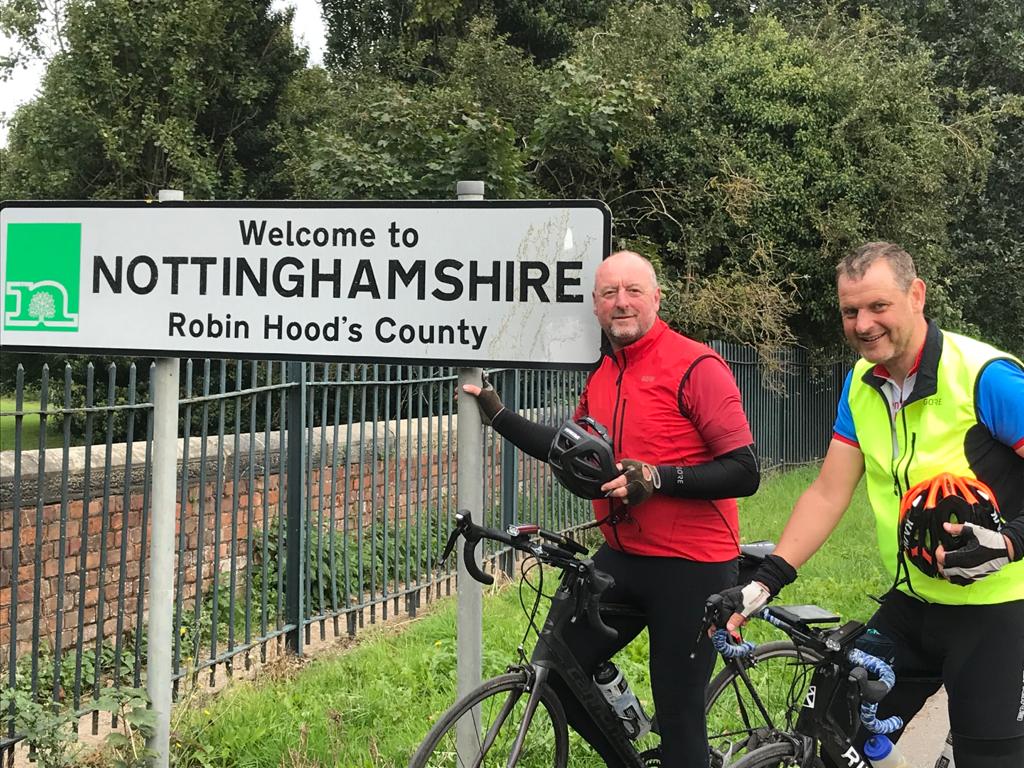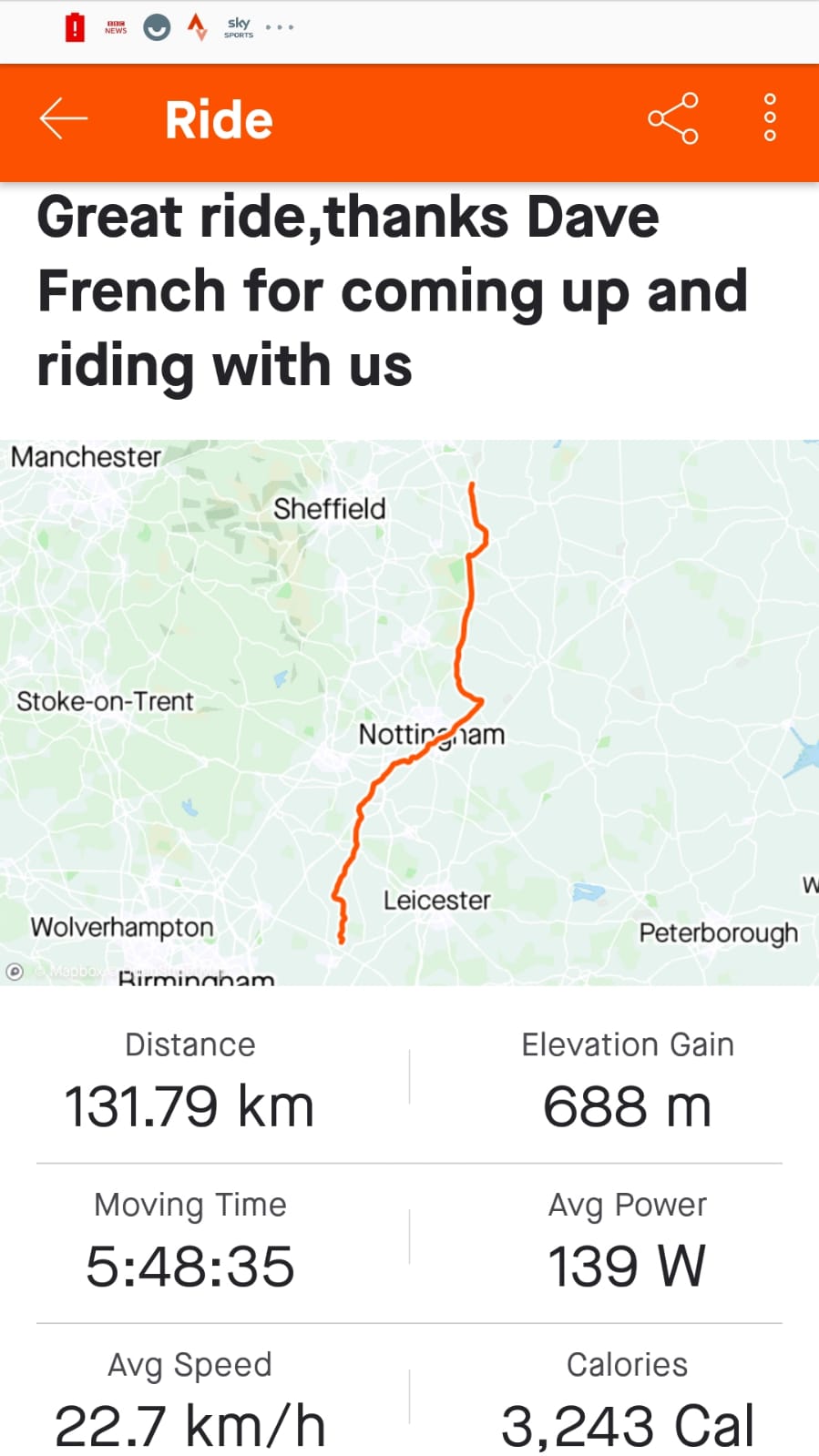 Day 8 - Friday 11th September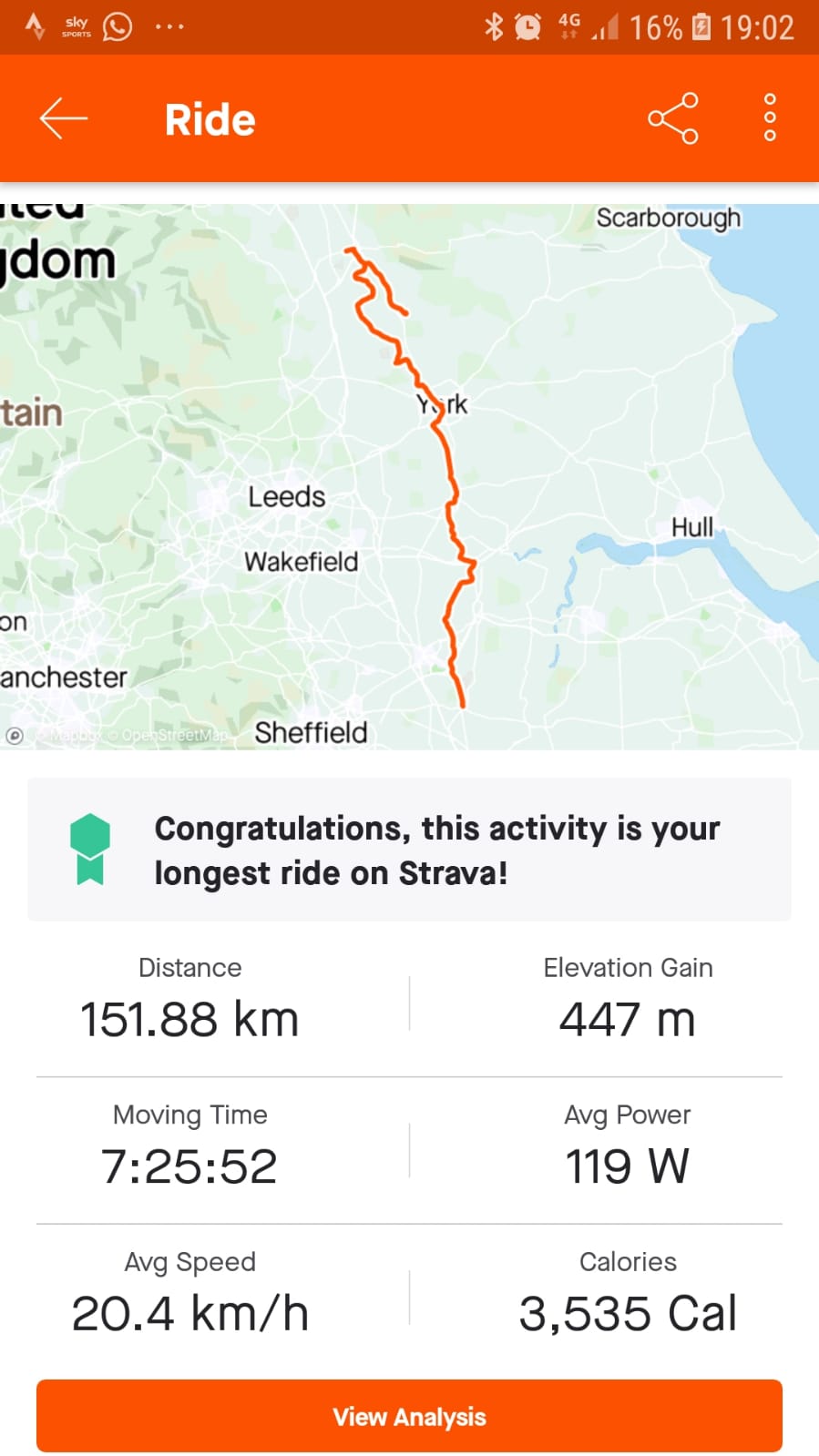 Day 9 - Saturday 12th September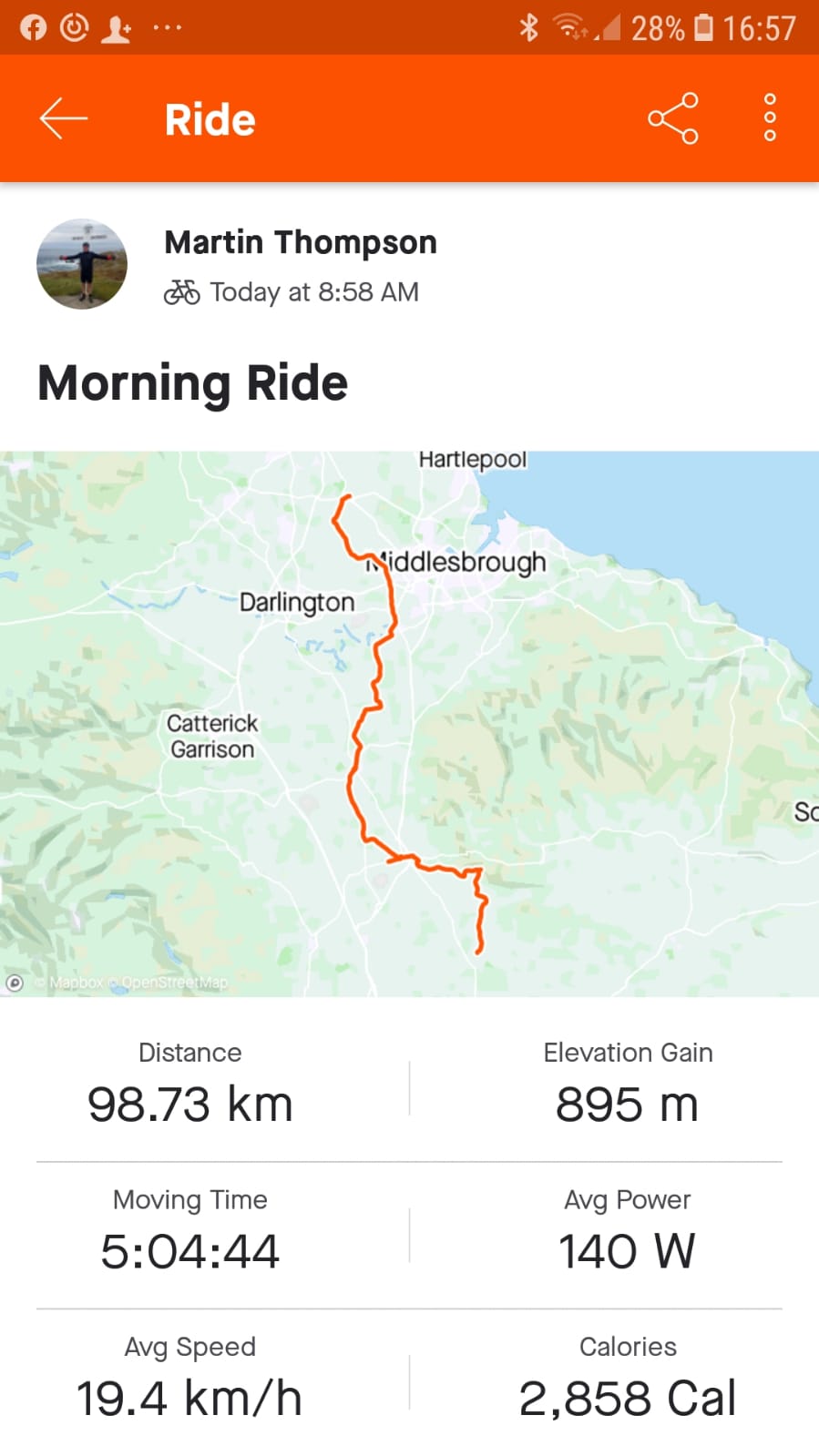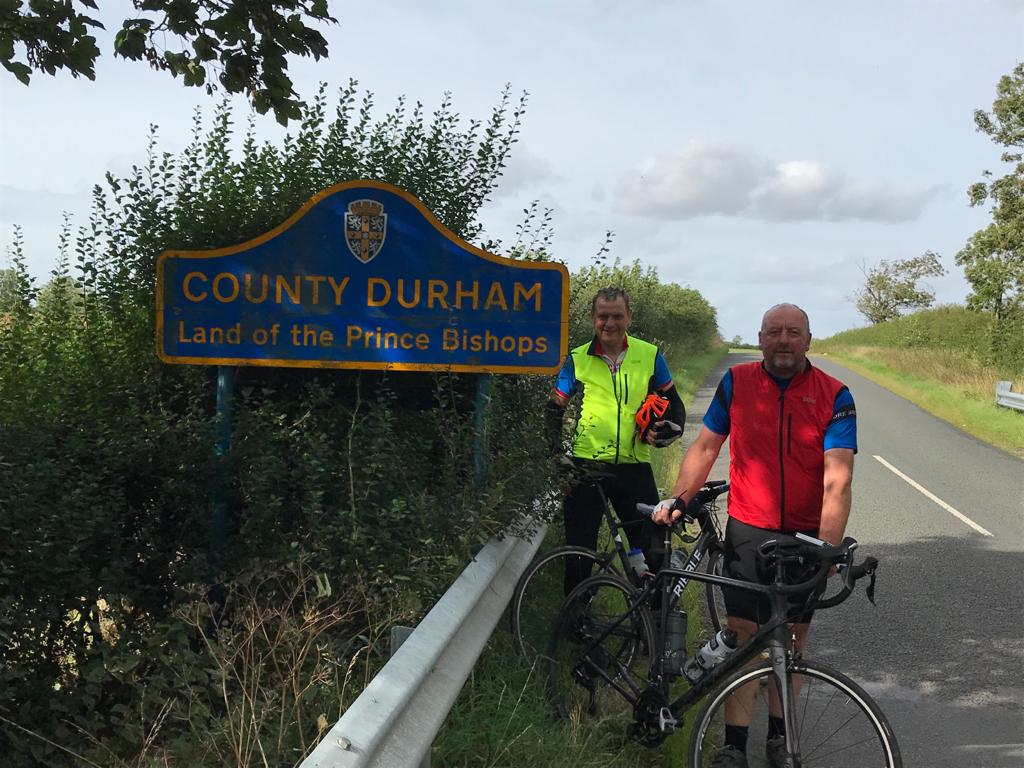 Day 10 - Sunday 13th September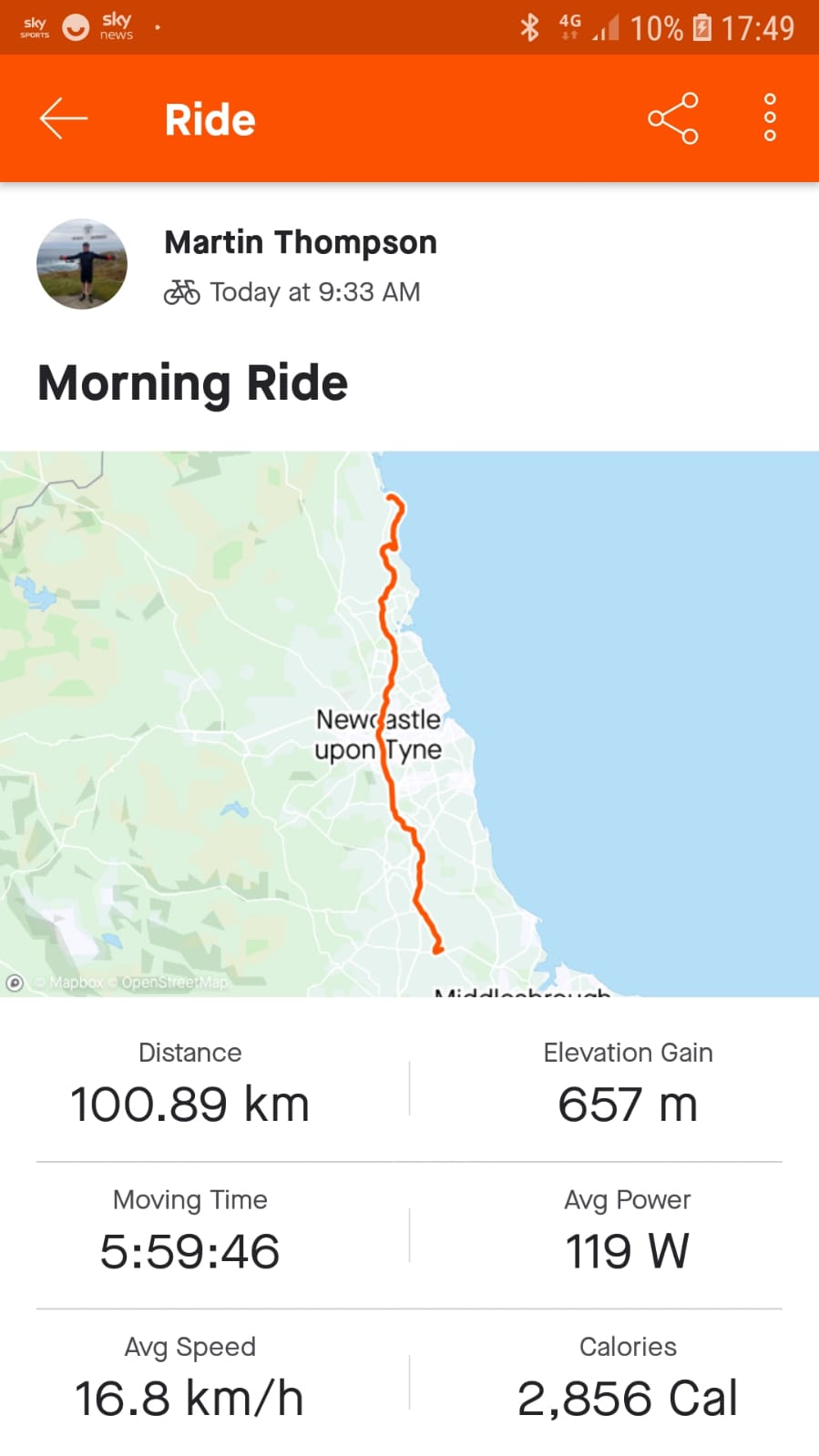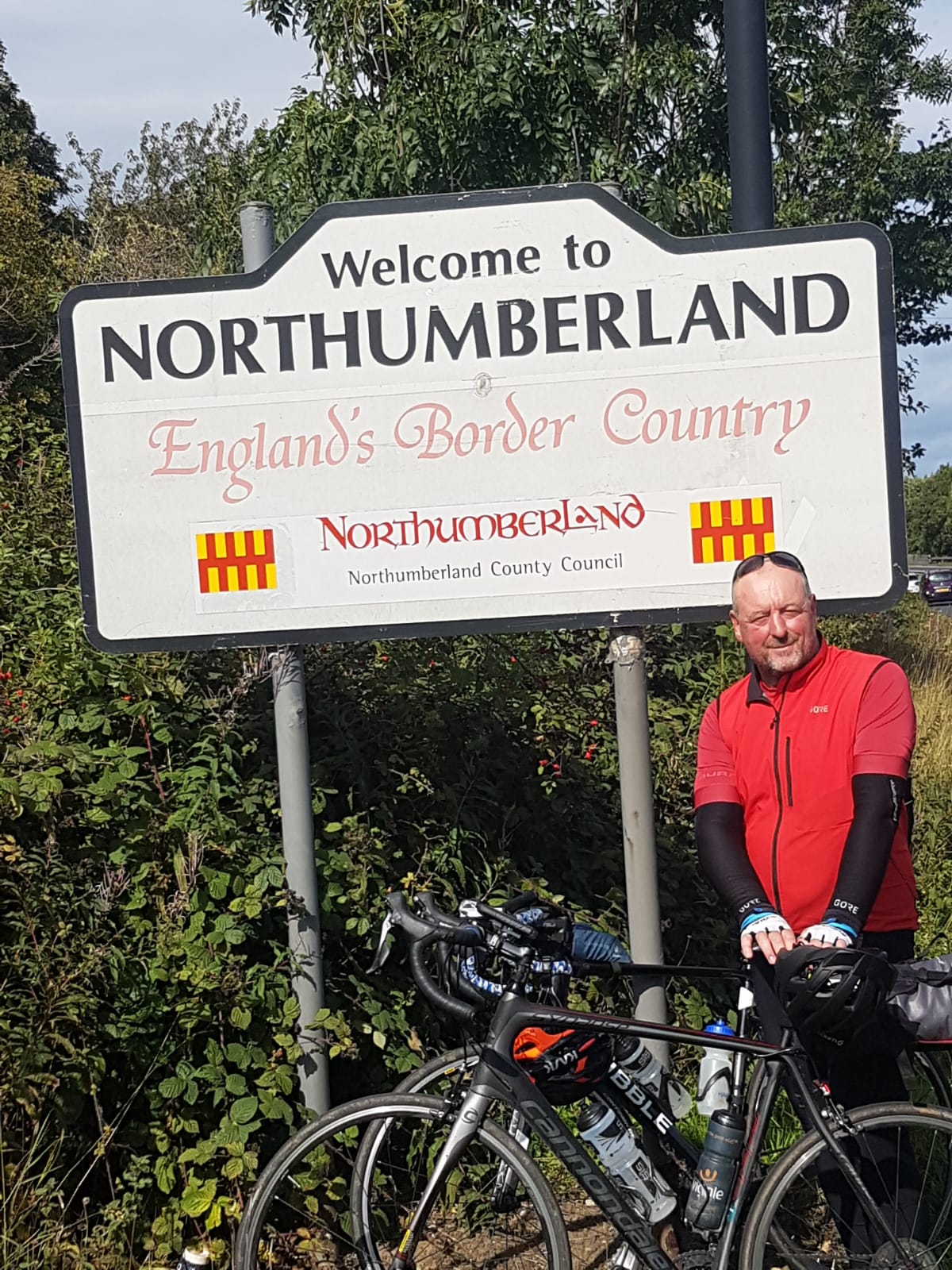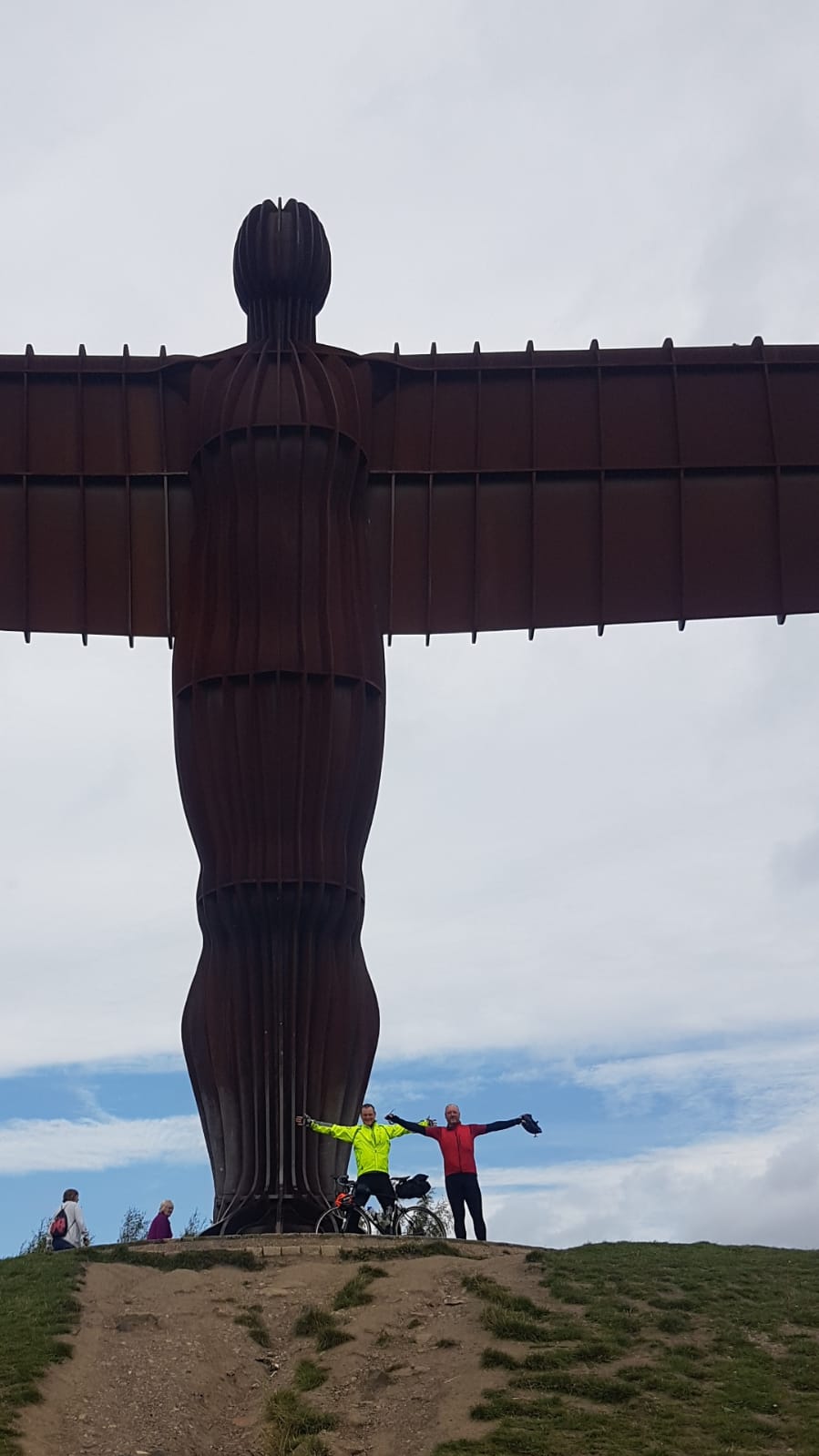 Day 11 - Monday 14th September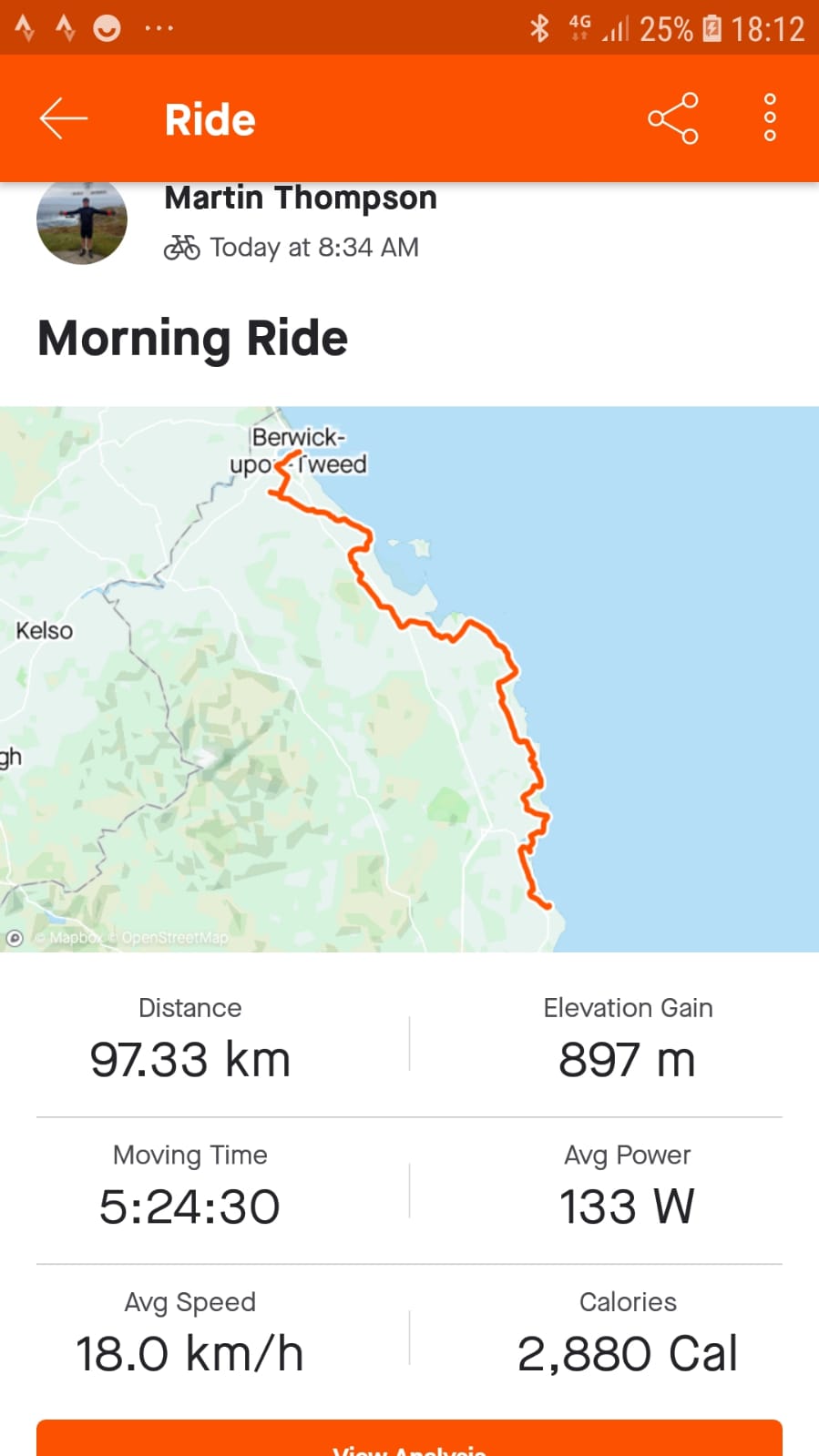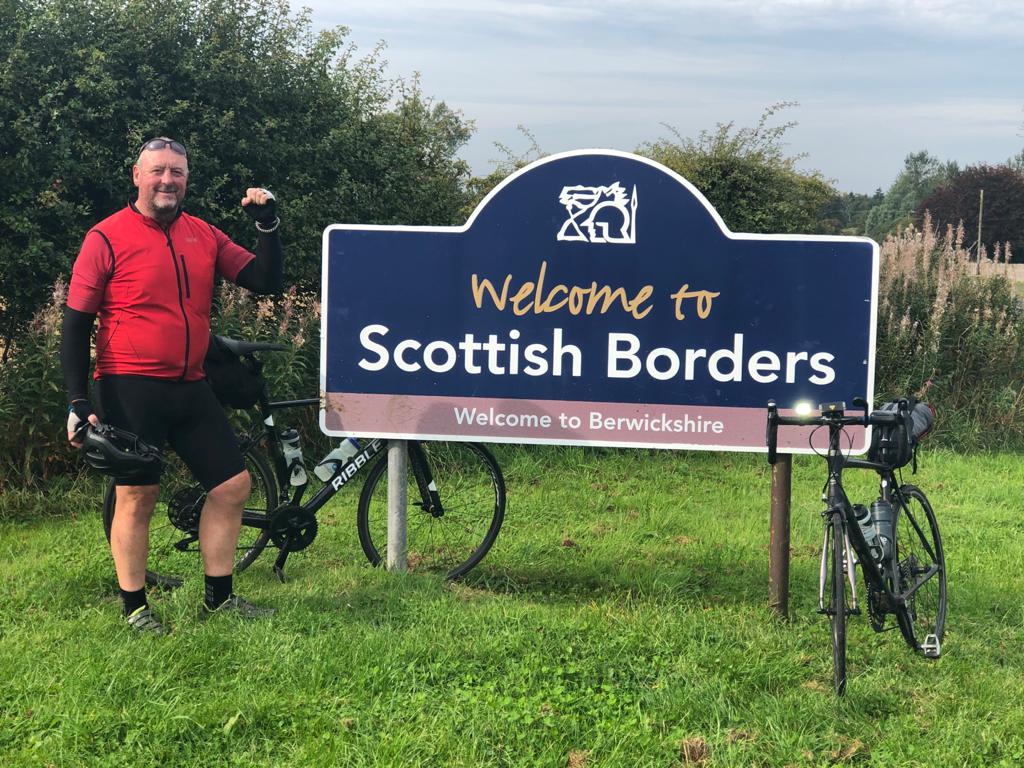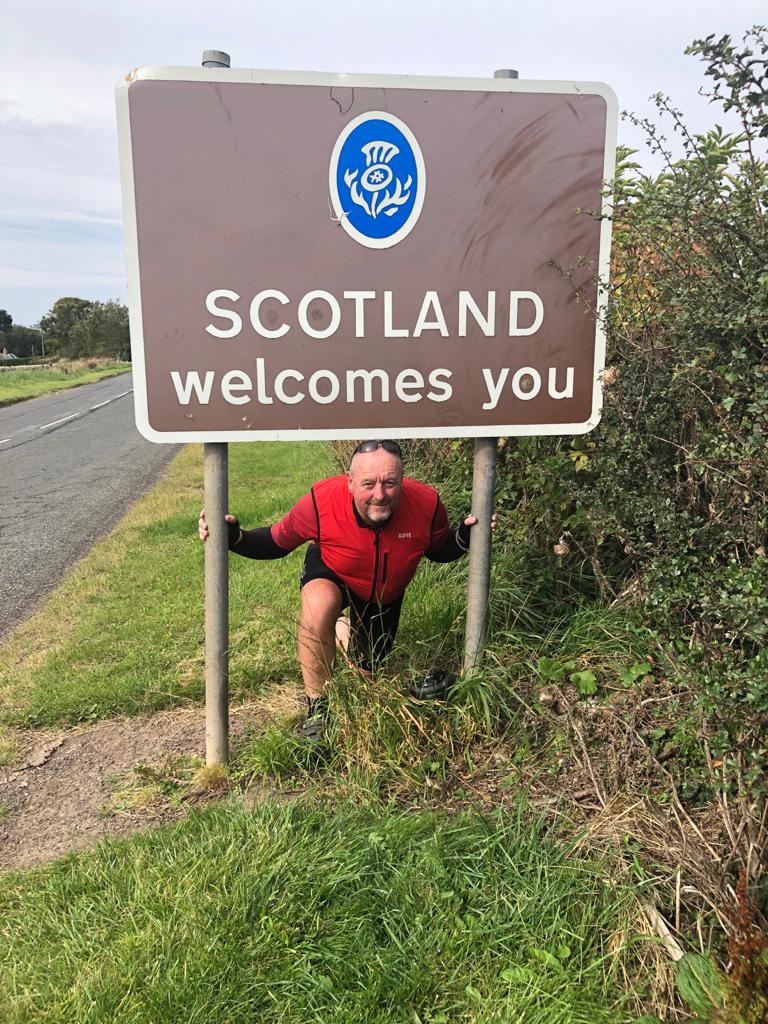 Day 12 - Tuesday 15th September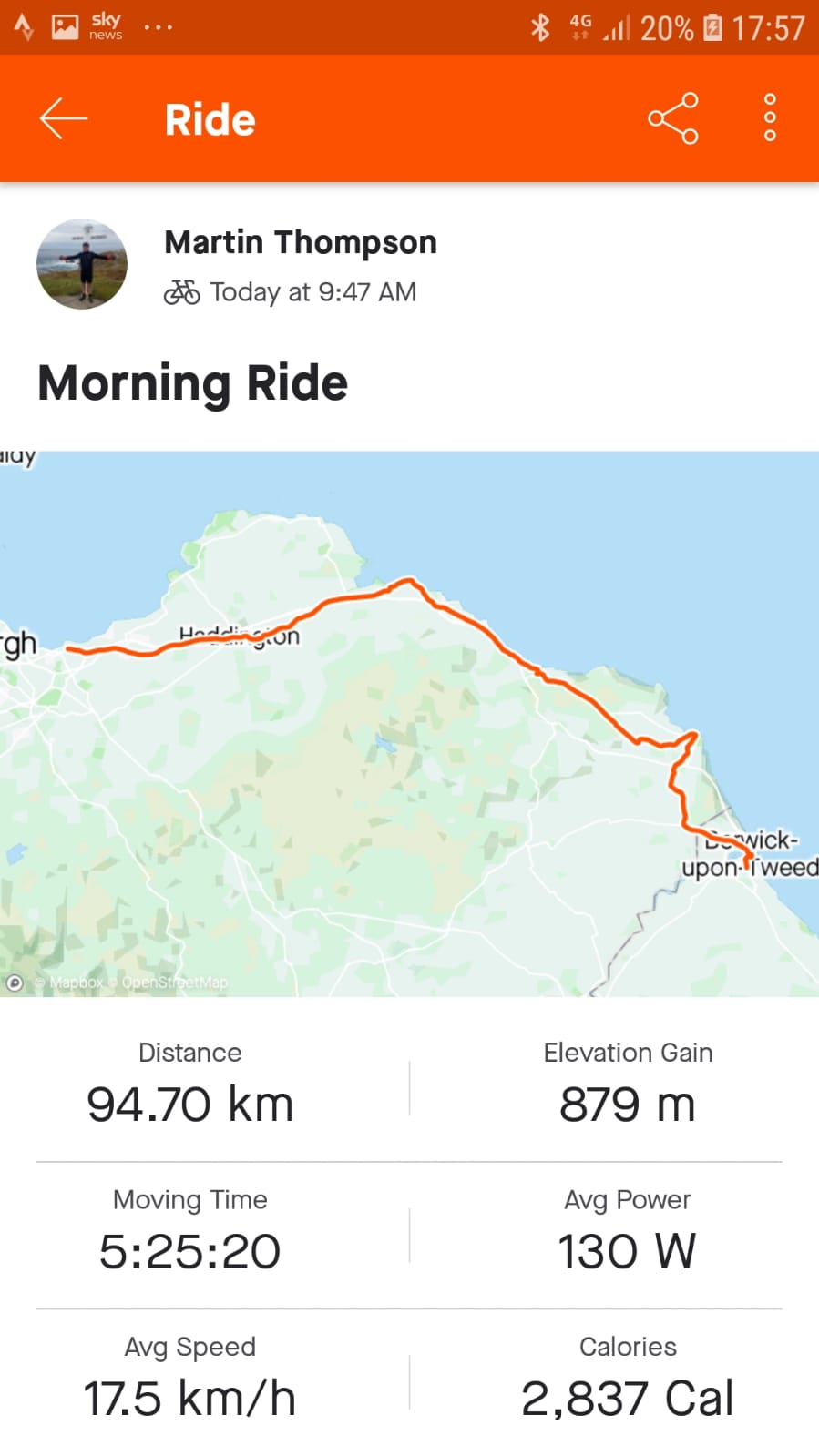 Day 13 - Wednesday 16th September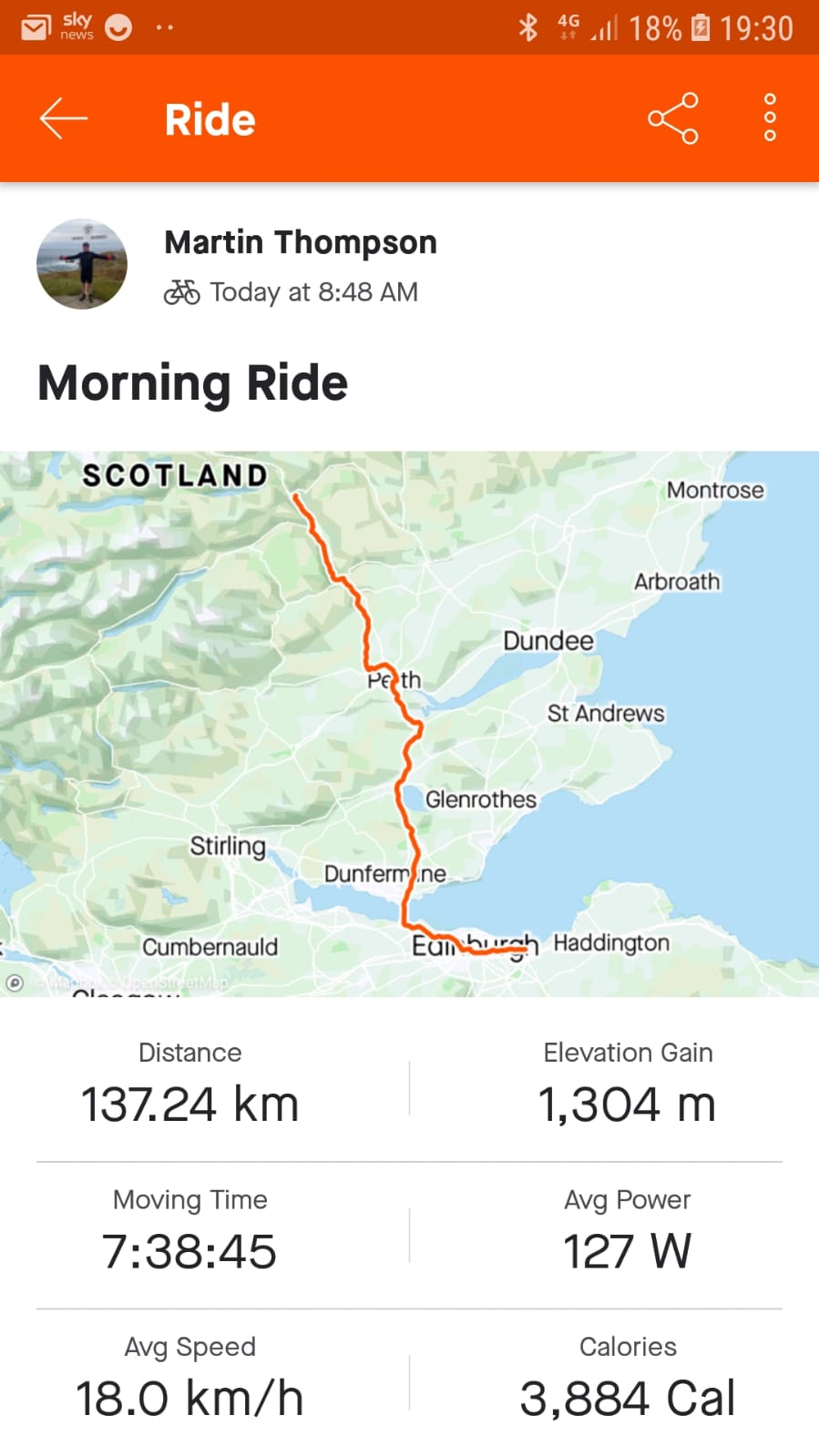 Day 14 - Thursday 17th September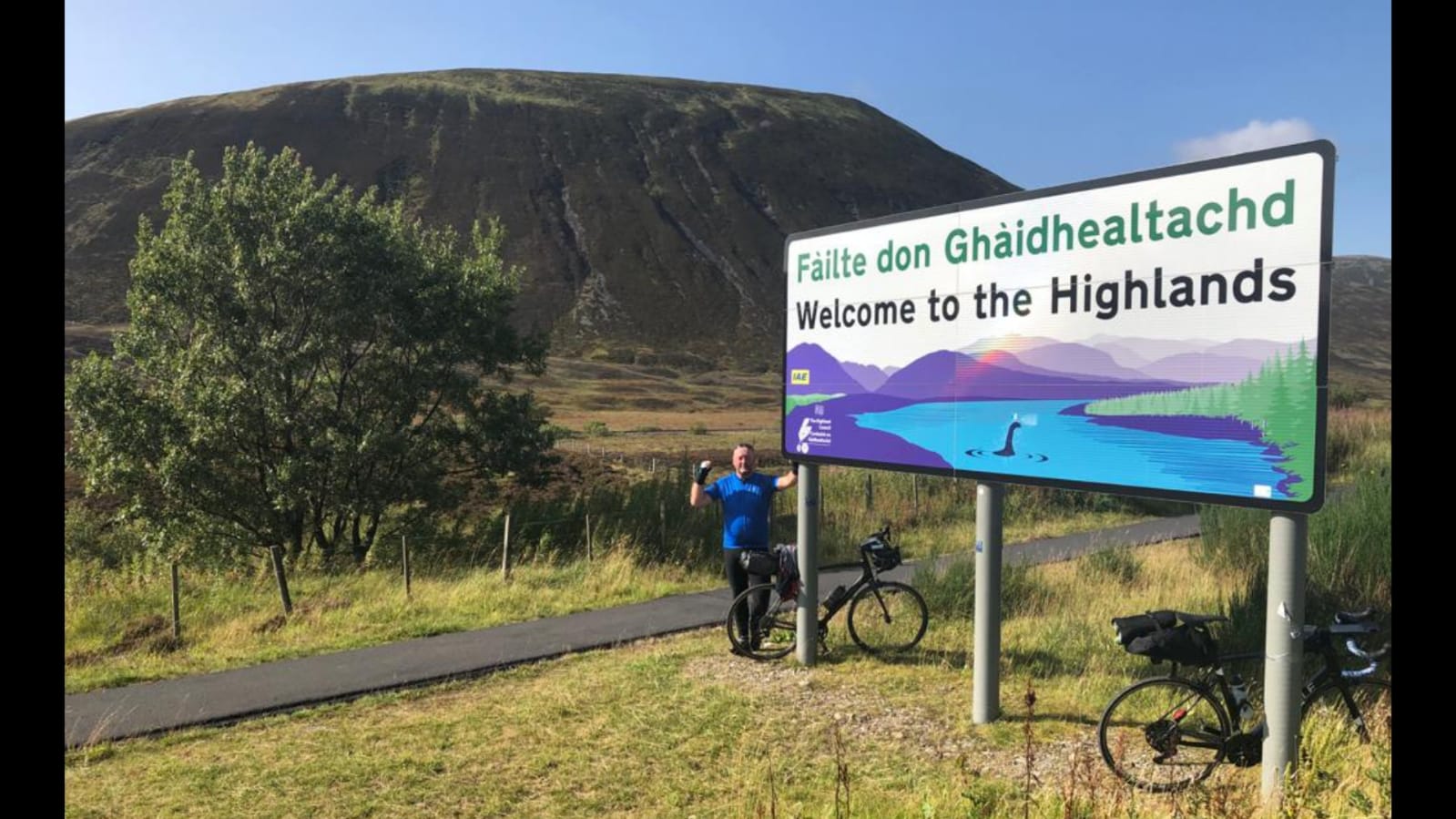 Day 15 - Friday 18th September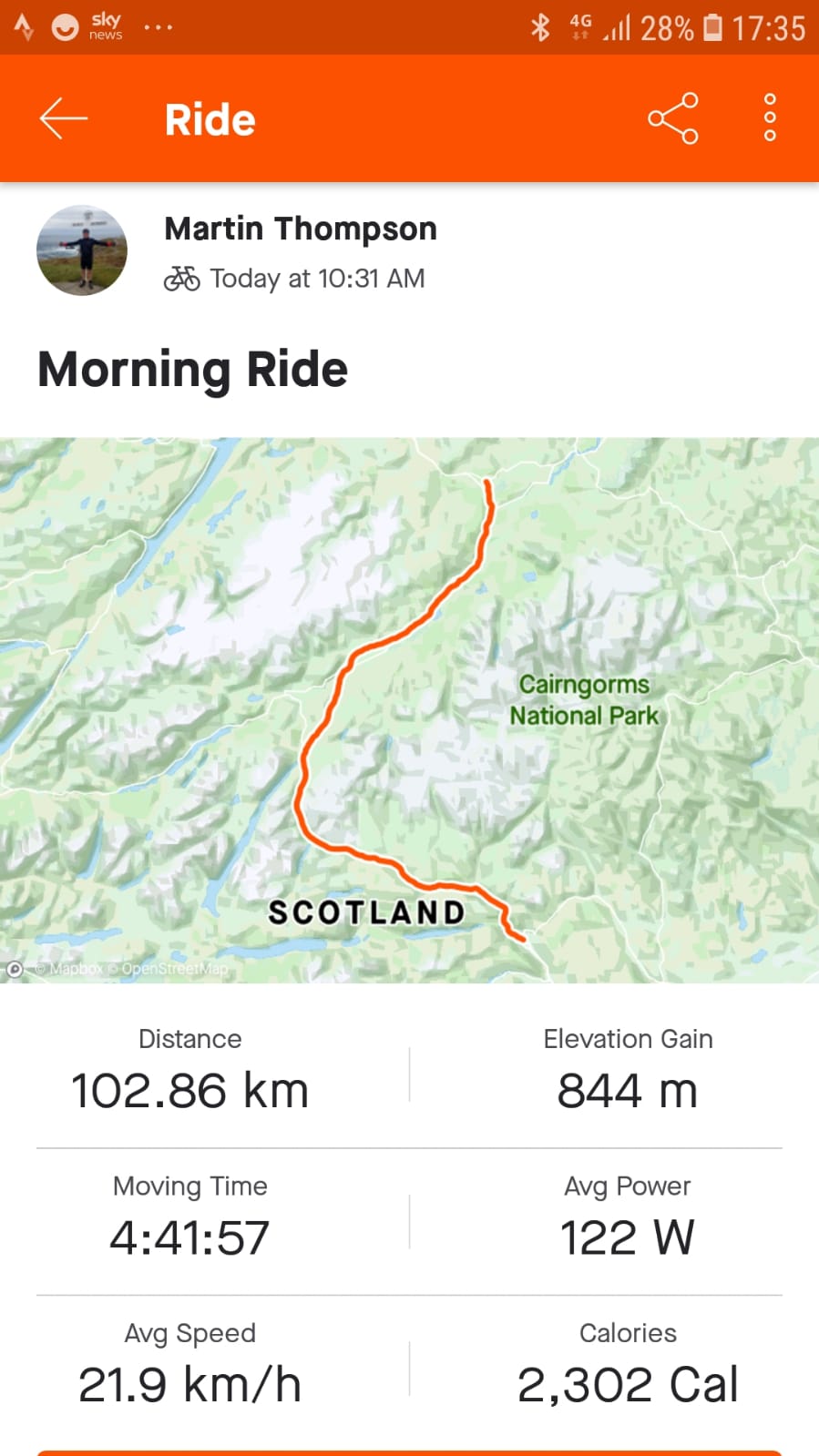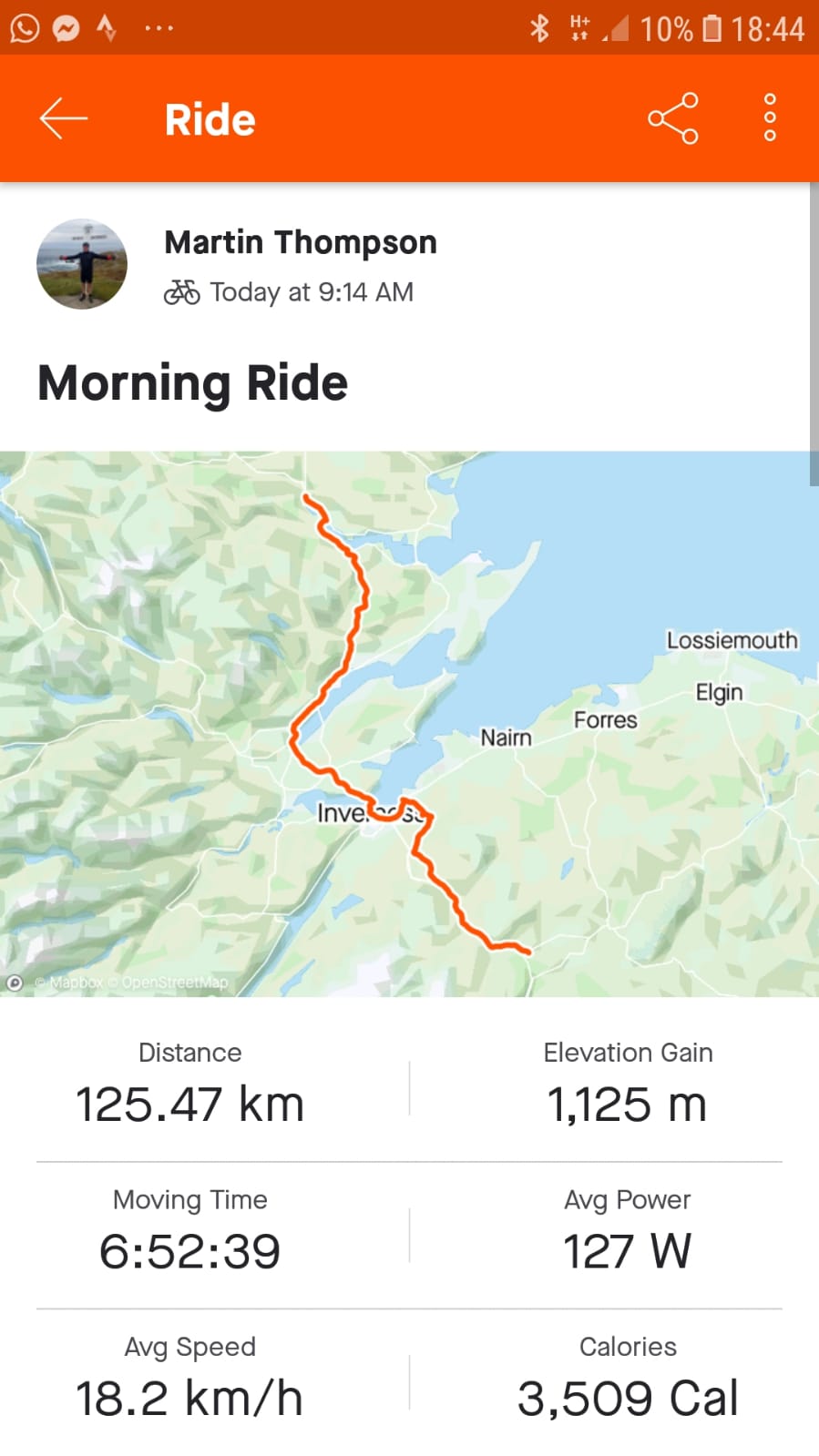 Day 16 - Saturday 19th September
1152 miles. An amazing achievement.
An amazing achievement. Thank you so much from everyone at Ifield School. We are really looking forward to meeting you.